Products for a better home
Masco Corporation is a global leader in the design, manufacture and distribution of branded home improvement and building products. Our portfolio of products enhances the way consumers all over the world experience and enjoy their living spaces.
We believe in better living possibilities—for our homes, our environment and our community. Across our businesses and geographies, we seek out these possibilities to grow ourselves, enhance our consumers' lives, create long-term value for our shareholders and improve the world around us.
As a family of companies, we share a strong ethical culture and continuous improvement mindset driven by people and backed by an operating system designed to leverage our scale.
Discover What's Possible
You're driven to reach your full potential. Us too! We are driven by a collective purpose: to deliver better living possibilities. At Masco, you will find an encouraging environment where you can thrive both professionally and personally, and your work will improve the way people experience daily living in their homes and communities. Join us as we seek solutions, innovate, succeed and make our world a better place.
Join Our Team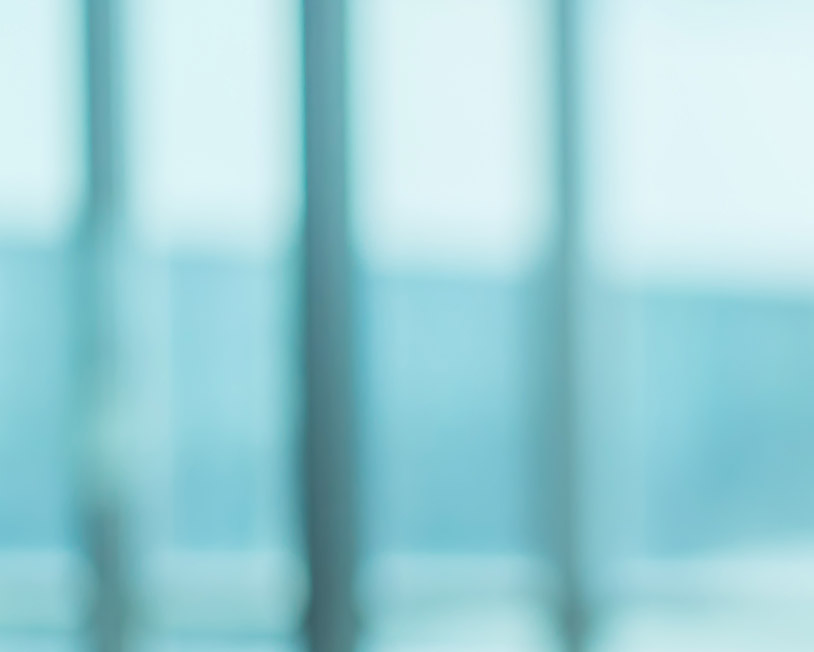 Driving Long-term Value
Our commitment to better living possibilities is what fuels our performance and drives long-term value for our shareholders.
Visit Our Investor Center
Striving For a Better World
Driven by the prospect of a better world, we strive to maintain the highest standards of excellence, accountability and leadership. We are proud of our track record in environmental, social and governance responsibility and value the partnerships we have built with shareholders, customers, employees, suppliers and the communities in which we do business.